Sermons from 2012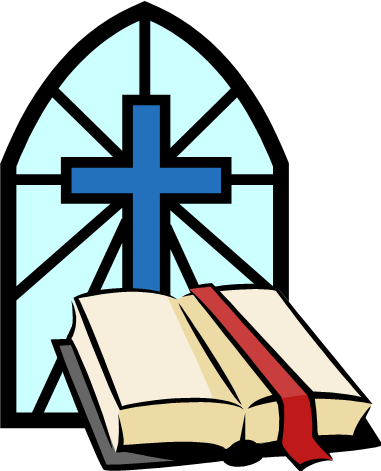 Go to Sermons from 2016
Go to Sermons from 2015
Go to Sermons from 2014
Go to Sermons from 2013
---
Christmas, December 24 and 25, 2012 God wants us to rest in God....So God interrupts us,...sends a sign to us, either slipping into our consciousness or crashing into our worlds.
Fourth Sunday of Advent, December 23, 2012 The song of Mary is a song of victory and triumph, of faith and revolution.
Third Sunday of Advent, December 16, 2012 John the Baptist is the out-of-tune violin during the Advent season.
Second Sunday of Advent December 9, 2012 It is not just prophets who receive calls and are given their purpose in life. We are given calls, too.
First Sunday of Advent December 2, 2012 Advent means coming, but it doesn't mean Santa Claus.
Christ the King, November 25, 2012 Pilate has Jesus on trial--or does he?
Twenty Fourth Sunday after Pentecost November 11, 2012 Jesus commented that the widow's contribution was worth more than all the rich people's contributions because they gave out of their abundance and she gave all she had to live on. They gave out of their leftovers and she gave her best.
All Saints Sunday November 4, 2012 When you think of heaven, what do you wonder?
Twenty Second Sunday after Pentecost October 28, 2012 In seeking the kingdom, our blind spots can be healed.
Twentieth Sunday after Pentecost October 14, 2012 If we are not called to give up all our possessions, and I believe that to be true about many of us, then what exactly are we called to do to have treasure in heaven?
Nineteenth Sunday after Pentecost October 7, 2012 Divorce has come a long way since then.
Eighteenth Sunday after Pentecost - September 30, 2012 There is nothing wrong with being a community of friends, but we have to make sure we leave the door wide open for others to join us. We need to welcome those who are not like us, with no audition required.
Seventeenth Sunday after Pentecost - September 23, 2012 But do we really want to be the greatest disciple, to be servant to all?
Sixteenth Sunday after Pentecost September 16, 2012 I like the idea of gaining my life, but I'm with Peter. I don't want to go through the losing part....How do we understand our discipleship?
Fifteenth Sunday after Pentecost September 9, 2012 There is another dimension to James' challenge not to play favorites. People cannot judge the rich either.