Our Last Family Sunday of the Year included a fun skit and outdoor games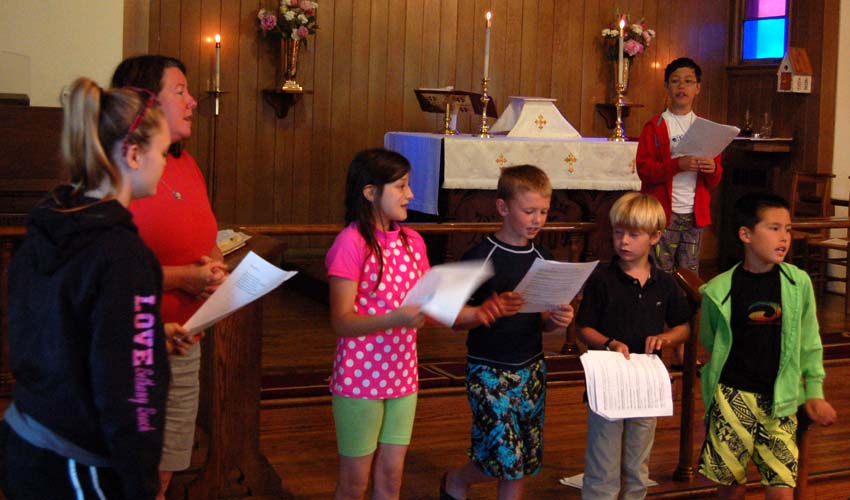 Synopsis: The 2014 Summer Life Games are about to begin, but nobody is really sure what the games are about. Athletes are troubled and the Coach can't help them out. The Life Games Promoter points them to where they can find help and answers.
Setting: At the Beach getting ready for the Games
Adapted from the Cover 2 Cover skit from Sunday School Center. Created by Sharon Kay Chatwell, 2010.
Cast of Characters
Summer Life Games Promoter Kenji McCartney
Coach Michael Cavey
Bible Verses Tina Cavey
Player 1 Laura Robertson
Player 2 Wilson Robertson
Player 3 Laura Robertson
Fan Connor McCartney
Directors: Maddie Harbin, Paul Petrich, John Petrich