2017 Vacation Bible School
The 2017 Vacation Bible School at St. John's had a theme of - Hero Central.
Youngsters went through awesome adventures alongside Bible heros as they learned what it means to be a hero in God and discover how God is present in their lives today.
Thanks to Everyone Who Made VBS 2017 Such a HUGE Success!
Here are some photos of the fun which we all had.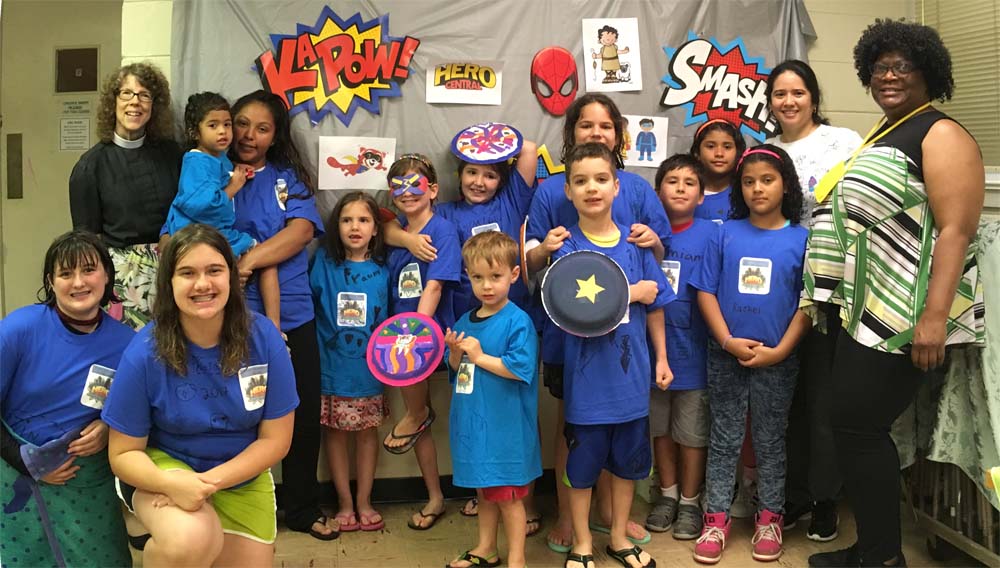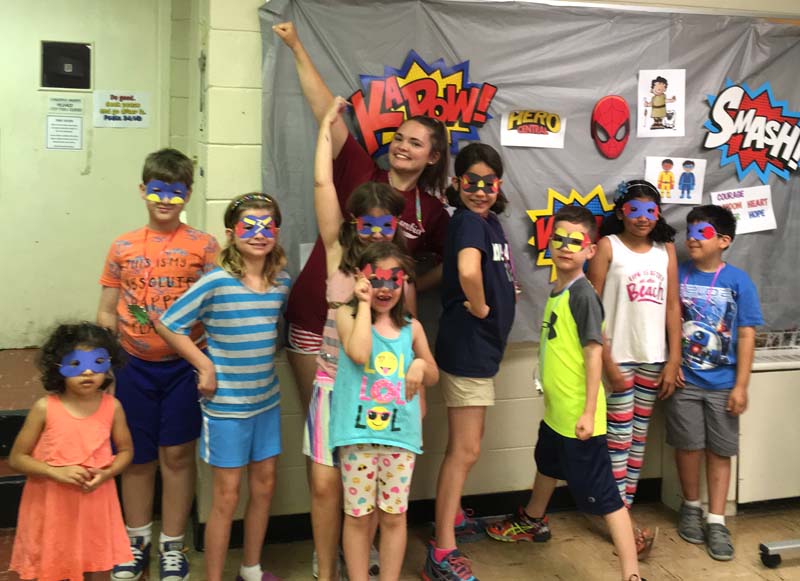 Photos taken by Patricia Amaya