LOGOS - St. John's Newsletter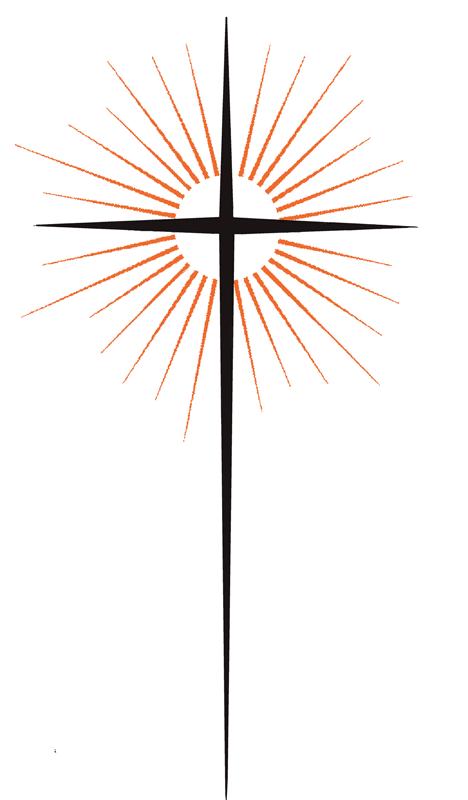 The name of St John's newsletter is LOGOS, reminding us of the opening of the Gospel of St. John:
"In the beginning was the Word (Logos),
and the Word was with God,
and the Word was God....
And the Word became flesh and dwelt among us."
The editor is Lisa Pope. If you have material that you would like included in LOGOS, please send it to her at logos@stjohnsarlingtonva.org (preferred) or leave it at the church office. The LOGOS is published bimonthly.
Below are past issues of LOGOS
in pdf format:
2023

2022
2021
2020
2019
2018
2017
2016
2015
No issue for August
2014
No issue for August
2013
No issue for August
2012
LOGOS_2011_December_January 2012.pdf
2011
LOGOS_2010_December January 2011.pdf
2010
LOGOS_2009_December_January_2010.pdf
2009
LOGOS_2008_December_January_2009.pdf
2008
LOGOS_2007_December_January_2008.pdf
2007
LOGOS_2006_December_January_2007.pdf
2006
To read pdf files (Adobe Acrobat) like the newsletter, you will need to have the free Adobe Reader installed, available from http://get.adobe.com/reader/